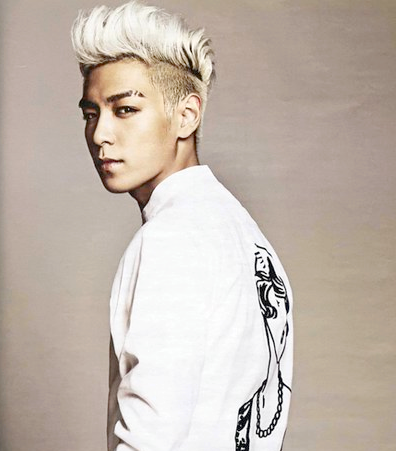 i get my on time to think back, what i have done last year.
a lot's of drama, challenge, happy, sad.
this is a time of my life.
and it is true happen to my life.
i never regret on what have happen in my life , whether it is bad or good, it will be in my memory.
but, i must make a strategic this year to make sure all the plan can going well, especially on my reseacrh and assignmnet.
i hope my friend can understand me , if i become firm and sometimes going crazy, but i give full of attention and my heart when doing our job especially in my group member.
i heard we our class want to make trip to MELAKA. this is my first time going melaka, if this really happen, wow. it will be a memory for me.
next,
i want to talk about GD AND TOP, their songs, don't go home, is unique, such a nice songs to hear, to arrangement of the songs, with GDRAGON AND TOP unique voice, what can i say ?
I LOve BIGBANG.
for this first time i watch MKMF 2007, where BIGBANG sing 'LIES' it just go through my heart, i can't forget that.
so, i must wait for BIGBANG COMEBACK on this 24 Febuary. but idon't know what time they will be launch the album, songs, and maybe new look,
i can't wait to see DAESUNG.
ok, to be continue.....
BIGBANG FOREVER, but i also love BEAST.
hehehehe