Assalamualaikum,
Saturday and Sunday last week, aku rajin melayan drama and movie dari China tajuk nye "
Love O2O", lakonan Jing Boran and Angela Baby - tu versi movie - not bad gak suka tgk cgi and time Angela Baby main game - comel, tapi versi drama pun best gak lakonan YANGYANG and Zheng Shuang, sweet giler, comel pelakon perempuan tu, suka tengok time dia tgh main game, laju giler tangan guna key board, tu yang tergerak balik nak main latop ni, kalau tak 20 jam main handphone je, nampak sangat addicted. huhu.
Kalau nak tengok citer tu boleh la search google, haha, kena lah usaha sikit kalau nak tengok citer best - best camni, jadi hari sabtu and ahad hari tu melayang drama and movie from mainland je lah, best gak suka tengok genre romantic comedy. haha, boleh cuci mata tengok pelakon perempuan comel.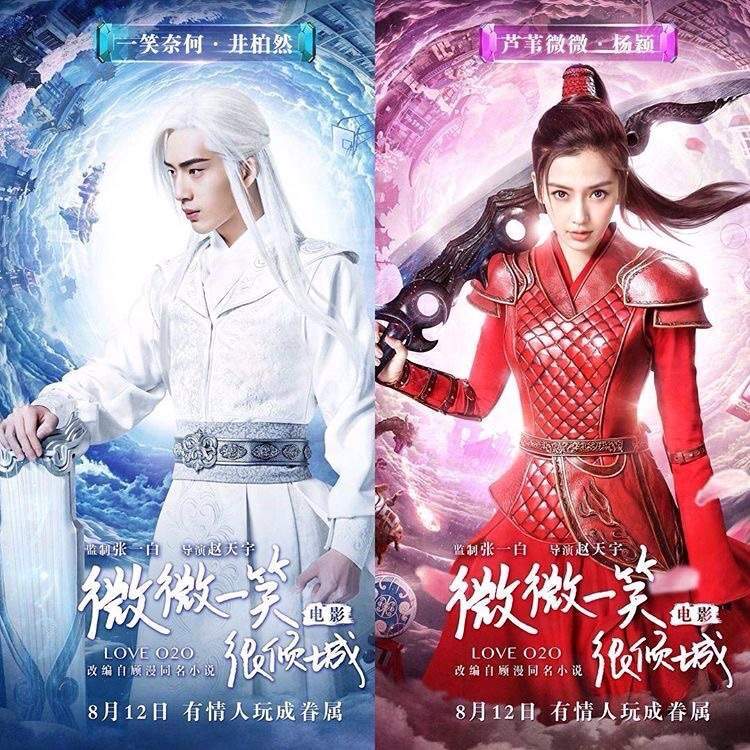 yang ni versi movie (gambar dari http://aminoapps.com/page/k-drama/2448389/love-o2o)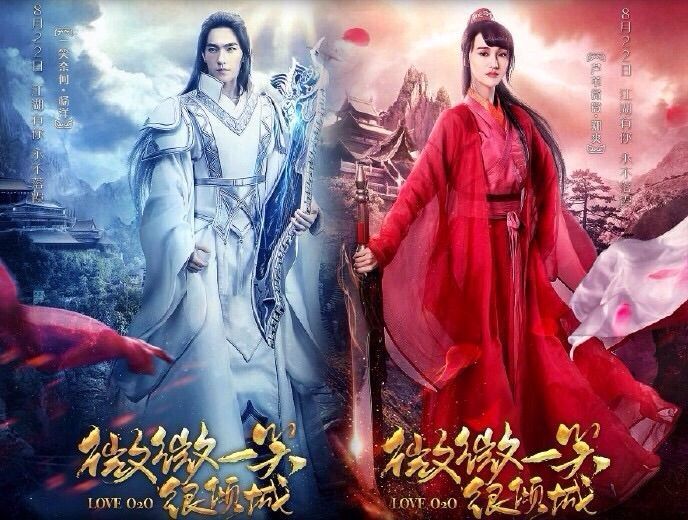 yang ni versi drama (gambar courtesy dari http://aminoapps.com/page/k-drama/2448389/love-o2o)
Yang ni versi drama - sweet giler. (gambar courtesy dari soompi - forum)
fyi - saya tak memiliki hak milik gambar i just copy and put the link to web that show that picture.